247 Trade-in Program
The first of its kind knife trade-in program. Click the link below if you have a base model 247 and see something you like for sale in our store.
247 Harpoon Blade
Our best-selling Wayfarer 247 is now available with a harpoon blade. Click below to visit our store or contact your favorite dealer to order one.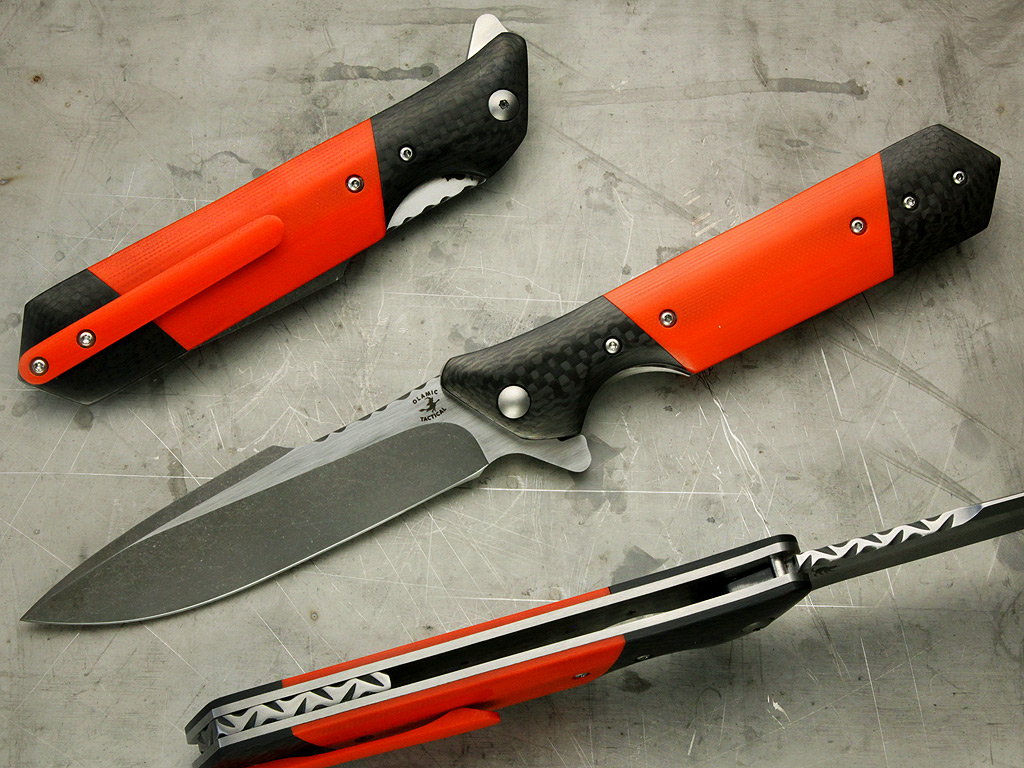 Halloween Editions
We are starting to take orders for Halloween Edition versions of our custom models. These are limited to a few pieces each year.
In 2016 we released our first bead, the Skullhunter Owl, to a great reception of both knife and non-knife people. Today we are following up with another bead design, but this time a bat. Bats exist in most cultures and symbolize a number of things including perception, life, death, and rebirth. The bead is $35 … Continue reading Bat Bead Released →