Wayfarer 247 Limited Edition
Books are now open for a limited edition batch of our Wayfarer 247 model. This variant will feature hollow ground blades with optional high polish finish.
247 Harpoon Blade
Our best-selling Wayfarer 247 is now available with a harpoon blade. Click below to visit our store or contact your favorite dealer to order one.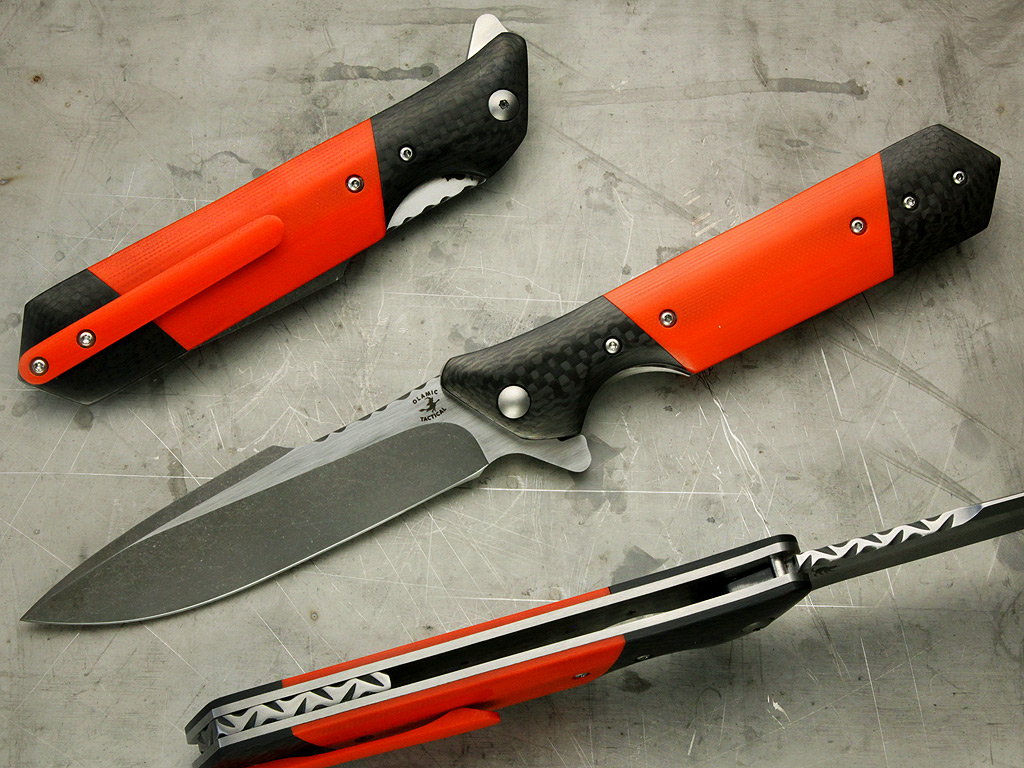 Halloween Editions
We are starting to take orders for Halloween Edition versions of our custom models. These are limited to a few pieces each year.
Every once in awhile we like to make something different, or at least new to us. In a way it's something to challenge us. This particular batch of fixed blades is the latest iteration in that endeavor. We wanted to have that classic style of matching wood sheath and handle. Here we are using Hornbeam … Continue reading Limited Edition Fixed Blade →